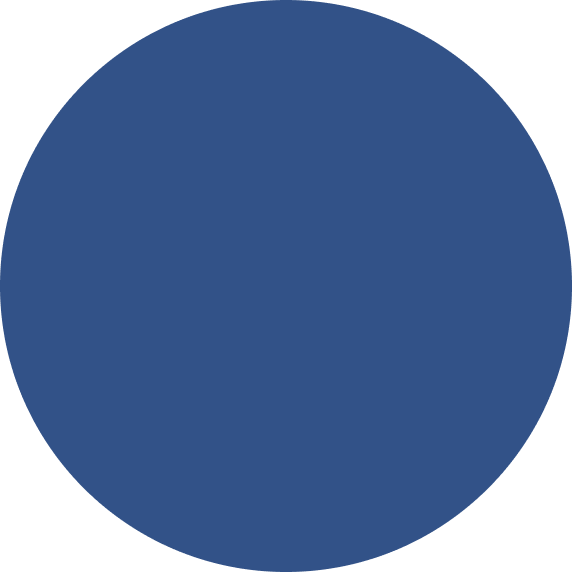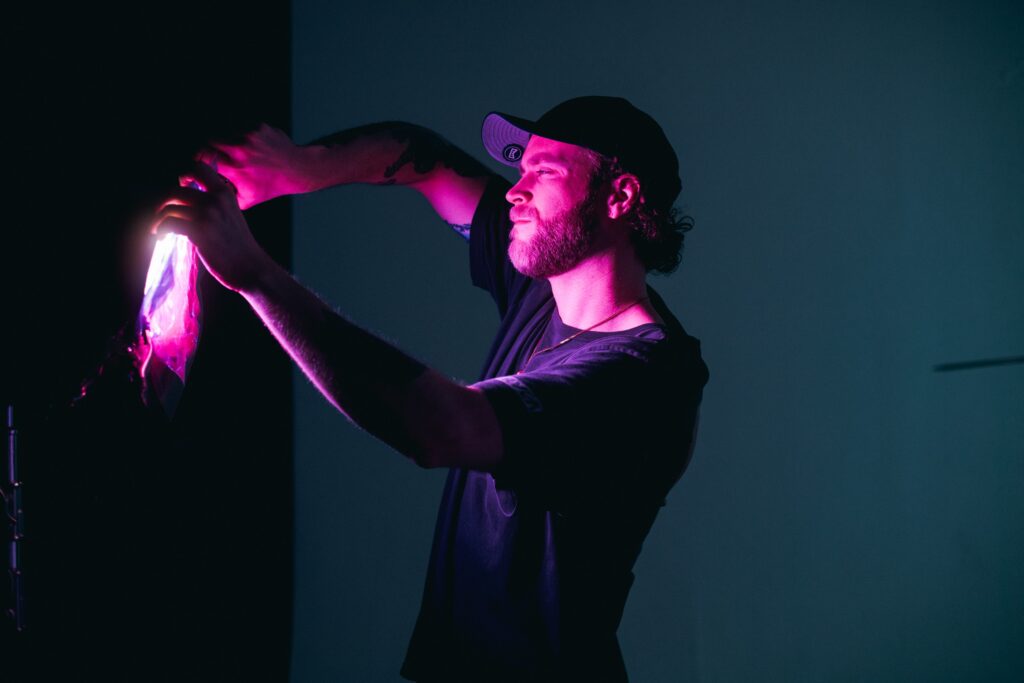 Get closer to
your viewer

with

Unime Network
By providing innovative tools, maximum creators support and building multimedia networks, Unime Network brings compelling/best ideas to creators.
Become a
Successful

Content Creator
Trung Ruồi gây ấn tượng với cư dân mạng bởi những lối diễn xuất hài hước..
Sang Vlog là YouTuber người Việt Nam. Nổi tiếng qua chủ đề ẩm thực, sinh tồn, thu hút hàng triệu lượt xem trên mỗi video.
Đỗ Duy Nam là một nam diễn viên, MC, VJ người Việt Nam; được biết đến với những video Parody..
We were founded in 2018 as a media company, we focused on producing and developing content and we believe in the superpower where technology meets creativity, and those creators with great passion will spark joy and influence millions other people on social networking and e-commerce platforms.